What is the Best Perfume for Men?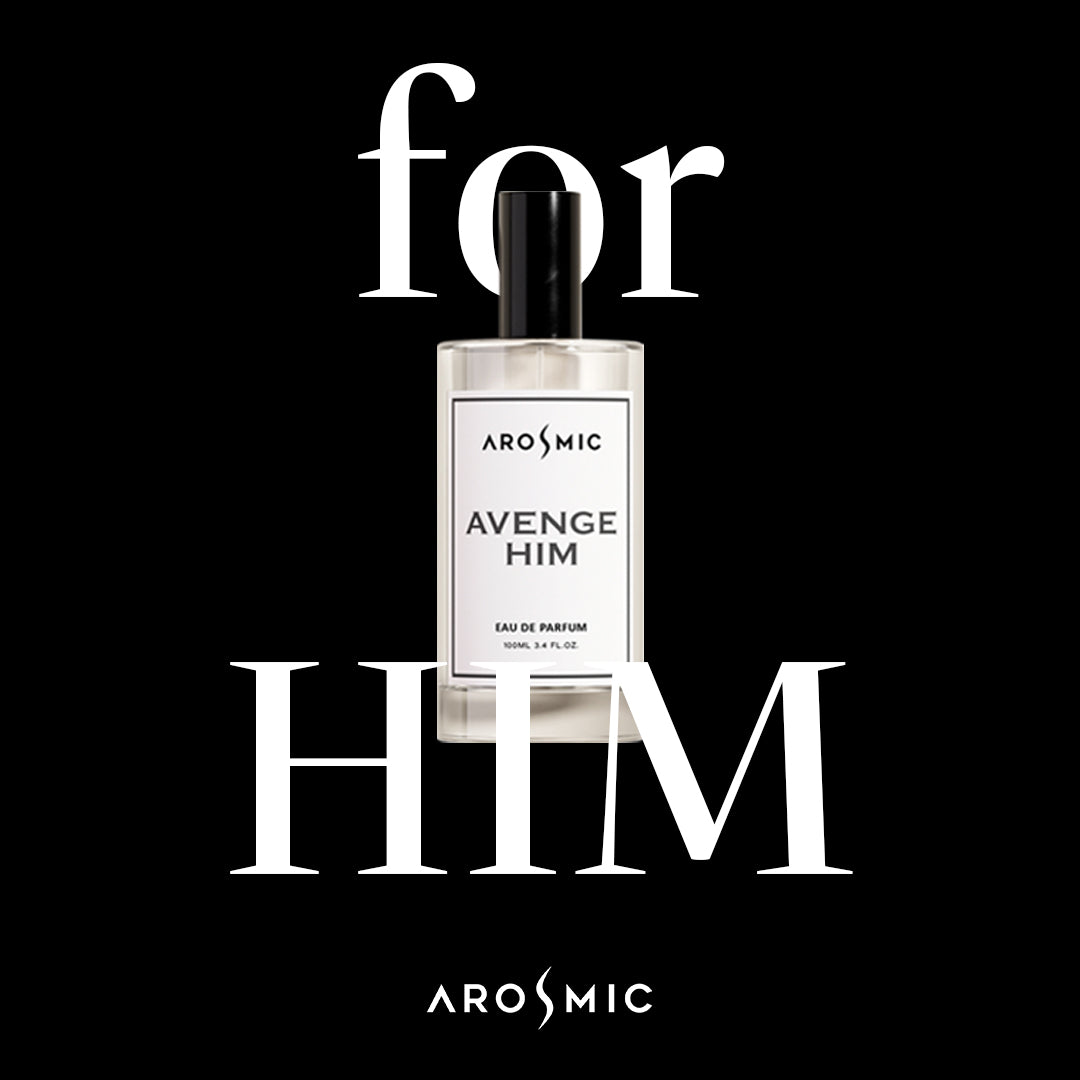 Are you ready for the best perfume to enhance your masculinity and enchant your sweetheart? With our help, you can.
First- do certain scents work for men better than others? That is a question that millions have asked throughout history, and today you'll find your answer too.
YES, specific notes do compliment men and make them more appealing.
A man's natural odour is masculine and heavy, unlike the natural sweet scent of a woman. Perfume companies keep that in mind. Earthy and spicy, it's the smell of testosterone. That's why special perfume notes are needed to work with it.
However, remember that perfume mingles with people's natural body chemistry on the skin. Every fragrance will smell unique on every skin. A scent could suit one person well and not work very well on someone else. It's due to hormone levels, body composition, lifestyle, skin type, etc.
That's why you should never shy away from testing any scent. Try every one you come across. Testing continuously will help you to find the perfect blend of notes for your unique masculine scent!
To aid you in your hunt for your perfect man scent, we at Arosmic have compiled a list of our favourite designer men's perfumes.
The following is a list of 10 luxury male fragrances that are insanely popular and our favourite blends. We at Arosmic loved eight of these so much that we recreated them to offer you the same high-quality, famous scents for a fraction of the price.
You'll notice a recurring theme of similar notes used throughout, as those complement the male scent best. These classic masculine fragrances are musky, woody, spicy, fresh, and citrusy.
Without further ado, here is our top 10 fan-favourite men's perfumes list:
1) Creed's Aventus: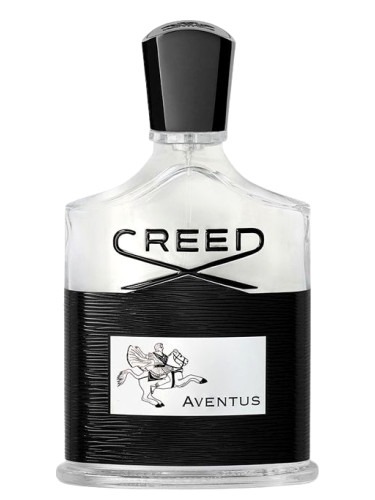 The Aventus fragrance is highly beloved by women all around the globe for its vibrant energy. It has top notes of pineapple, blackcurrant, apple, and bergamot. The middle notes contain a potent peppery rose, jasmine, birch blend and base notes with oak moss, ambergris, and a hint of vanilla. Combining these exquisite notes creates a sophisticated and alluring scent, providing an ultimate experience that exudes tasteful sensuality.
The scent of this fragrance perfectly matches its name - delightful. The fruity, sensual, floral, and earthy aromas create a captivating fragrance, perfect for snuggling up with your loved one. We understand the craze behind this intoxicating perfume and developed our version. Arosmic's Avenge Him features the same notes as Creed's Aventus but at a more affordable price point. It's a top-selling fragrance loved by men and their partners.
2) Chanel's Bleu De Chanel: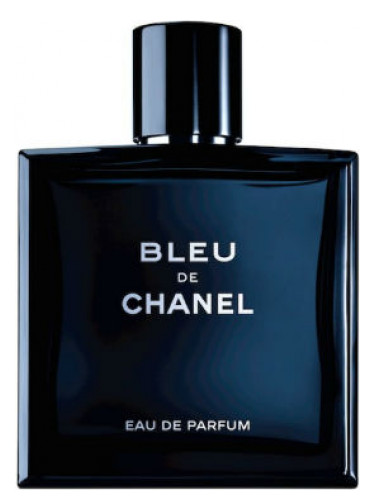 This fragrance embodies freshness, lightness, and sophistication - perfect for a refined and clean man. Created by the French fashion house Chanel in 2010, it has since set the benchmark for the "blue" or aquatic scents that have recently gained popularity. With its refreshing grapefruit top notes blended with vetiver and cedarwood, Chanel has truly outdone itself with this fragrance.
This perfume is soothing and tranquil, perfect for men who prefer a subtle fragrance that inspires action. Our favourite daytime fragrance, Arosmic's Blue, captures the same scent notes as the iconic Chanel perfume without being overpowering. It's a high-quality aroma without the designer price, so you won't regret wearing our exclusive blend.
3) Ralph Lauren's Polo Blue: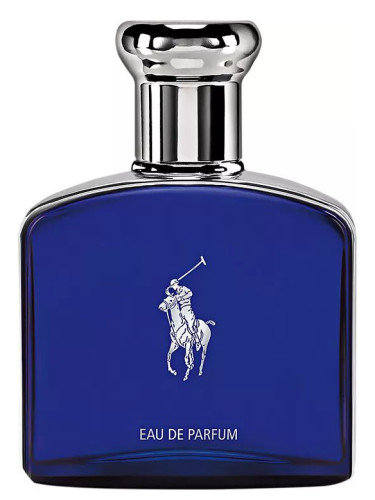 If you're a man who loves the refreshing scent of the open sea, this fragrance is perfect for you. Polo Blue is another example of a "blue" scent that captures the essence of the outdoors with its blend of melon de Cavaillon, basil verbena, and washed suede notes. It's a fragrance that evokes the vastness of the sky and inspires a sense of adventure in those who wear it. A light, breezy scent with a touch of ruggedness makes it the perfect choice for any man who loves exploring.
This fragrance is a smooth and classic scent that evokes a sense of breezy summer days. Its warm and inviting aroma has left a lasting impression on us. This scent is perfect for a man who loves open water. It combines melon de Cavaillon, basil verbena, and washed suede for a light and breezy fragrance.
4) Tom Ford's Oud Wood: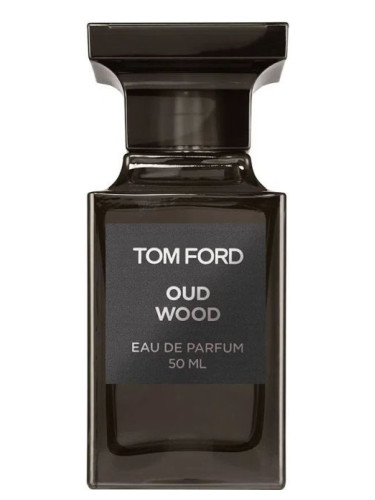 Tom Ford's Oud Wood is a comforting scent that evokes warmth and satisfaction. Ford's initial venture into luxurious and smoky oud began during his work on Yves Saint Laurent's M7 fragrance, a widely-acclaimed scent that helped ignite the UK's obsession with oud. Compared to other oud fragrances on the market, Tom Ford's Oud Wood is less overpowering and more alluring, with a warm, masculine, and multifaceted aroma characteristic of a woody fragrance. The scent features spicy top notes and deeper base notes of sandalwood, vetiver, vanilla, and amber.
This superb fragrance blends exotic spices and woods to create a distinctly masculine scent that lingers in the minds of those who encounter it. With subtle sweet undertones, Tom Ford's Oud Wood pays homage to the world's most innovative minds. Inspired by this captivating fragrance, Arosmic has crafted Wood perfectly, offering an equally irresistible scent at a more reasonable price. All without sacrificing quality.
5) Spicebomb's Viktor & Rolf: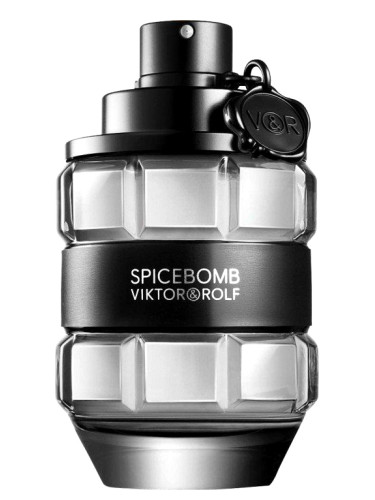 This complex scent is one-of-a-kind, captivating and impossible to ignore. Created by renowned perfumer Oliver Polge, Spicebomb launched at the perfect time, with a great name, bottle, and, most importantly, a fantastic scent. Its arrival coincided with the surge in demand for robust, spicy fragrances.
It quickly became a benchmark fragrance for using saffron, pink pepper, and cinnamon in future scents. Spicebomb is a must-try fragrance that will undoubtedly turn heads and draw attention from all around.
6) Parfums de Marly's Haltane: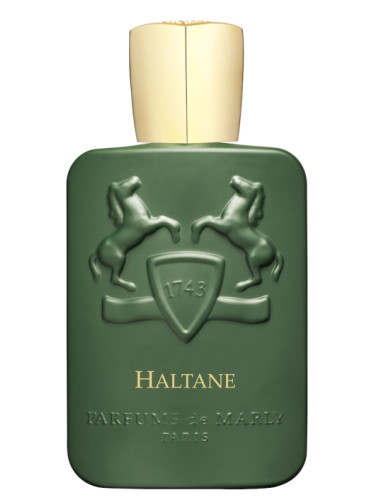 An exquisite perfume for a tasteful man.
Parfums de Marly launched Haltane in 2021 exclusively for Harrods. It features a blend of rare and noble ingredients, revisiting the practice of French perfume-making in the 1800s whilst being modern and recent. It is a truly masculine and captivating scent.
Haltane is a warm, herbal and woody fragrance. It seizes a light and dark contrast. It opens with fresh, herbal bergamot, lavender and clary sage top notes, giving a bright sunny feel. Then transitions to the soft richness of saffron and praline. The base notes are warm and dark, woody and sensual, like a fireplace in a cabin- featuring cedar, elder wood and oud. A sweet, herbal and leathery concoction-a very modern spin on traditional oud wood. Arosmic's Halt offers an identical scent to Haltane and won't cost you hundreds.
7) Dior's Sauvage: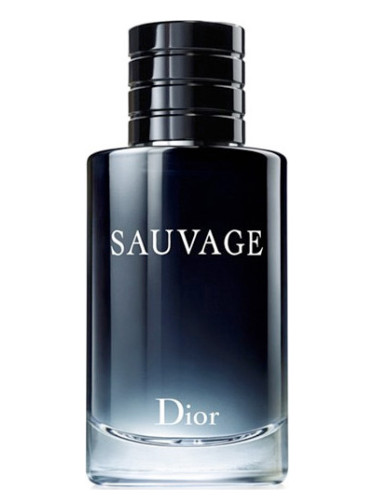 Every compilation of top men's fragrances must recognise Sauvage - a pioneering scent that broke new ground. Initially launched in 1966, Dior's Eau Sauvage was the first fragrance to feature Hedione. This ingredient gives off a jasmine-like aroma and is now known to stimulate the brain's release of sex hormones. Even after over 50 years, Eau Sauvage remains a go-to fragrance for men, considered one of the finest in the market.
This fragrance exudes an irresistible sex appeal that is hard to ignore. It belongs to the fresh and woody category of scents. Dior Sauvage features top notes of bergamot and pepper, middle notes of geranium, lavender, and Sichuan pepper, and a base of cedarwood, labdanum, and Ambroxan. We at Arosmic were inspired by Dior's Sauvage when creating our budget-friendly designer fragrance. Our version, Voyage, captures the original scent's magnetic allure perfectly.
8) Versaces Eros: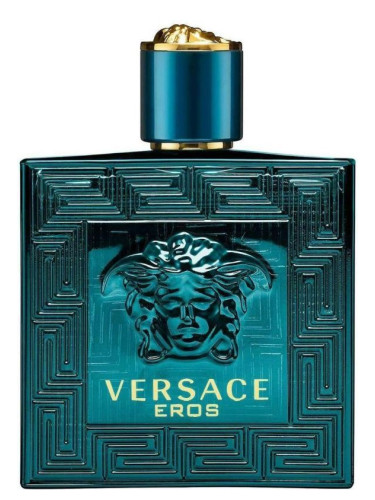 The Italian fashion giant Versace spent half a decade perfecting this striking and bold fragrance. It features a combination of fresh, woody notes and a base of green apple and mint.
The result is an irresistible scent that has garnered positive reviews since its release. Donatella, upon its launch, remarked that Eros is the essence of Versace, and smelling the fragrance proves the statement's veracity. Eros is a must-try fragrance that embodies the DNA of the Versace brand.
9) Tom Ford's Noir Extreme: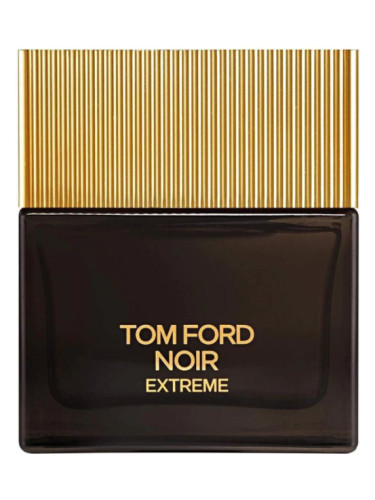 This men's perfume has the power to attack.
Tom Ford Noir Extreme is a popular fragrance for men launched in 2015. It belongs to the Oriental Spicy fragrance family as a rich and spicy scent with a warm and sensual undertone. Tom Ford's personal life and its pressures inspired this perfume. It's all about excess passions and limitless attraction, and its delicious notes fit the story flawlessly.
A perfume that attracts and comforts anyone who gets a whiff. Tom Ford Noir Extreme has top notes of mandarin oil, neroli, saffron, cardamom, and nutmeg. The heart comprises mastic, rose, jasmine, and orange blossom, while the base notes are vanilla, amber, sandalwood, and woody accords. Tom Ford Noir Extreme is a fragrance that men and women love for its spicy, warm, and sensual scent. We at Aromsic, inspired by this iconic perfume, made our Extreme so every man can experience its desirable, long-lasting scent for just £29.99.
10) YSL's Y le Parfum: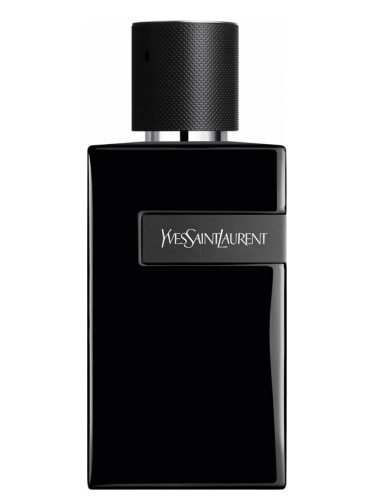 YSL Y la parfum is a warm and gratifying fragrance for men, released by Yves Saint Laurent in 2018. It's a new and intense interpretation of the original Y fragrance designed to embody the Y man's modern, confident, and charismatic spirit. He is a man who gets what he desires by carving his path himself; he is successful and self-accomplished.
Masculine and deep- it's a perfect choice for those looking for a fresh and spicy fragrance. Y la parfum is a fougère fragrance that combines the freshness of bergamot and ginger with the warmth of ambergris and incense. It also features notes of sage, juniper berry, and balsam fir, which add a herbaceous and woody aspect to the scent. The unique blend of notes makes it stand out from other scents on the market. At Arosmic, we recognised this and crafted our own 'Why' at a much more reasonable price without compromising any ingredients.
___________
There is no limit to perfume for men from which you can choose.
But of course, some stand out more than others. We hope, with our help, you have a better idea of what the best perfumes for men are and what fragrance notes and ingredients you should look out for.
You can find the perfect blend for your skin and your natural aroma. As we mentioned earlier, the best way to find THE scent for you (one that you and the people around you adore) is to test and test again! We understand that it may not be feasible, so we offer our high-quality and long-lasting perfumes inspired by the world's top perfumes at an incredible and unbeatable price of £29.99. Plus, we send a tester with every bottle. Shop now to explore and discover your masculine fragrance.
Share your favourite masculine scent with us or a perfume you'd like us to recreate @Arosmic.